Some things that makes me happy!
When everything is to busy, too much sounds and images,
to0 many people around.
When all you want is a white cube.
And maybe some clicks and beeps.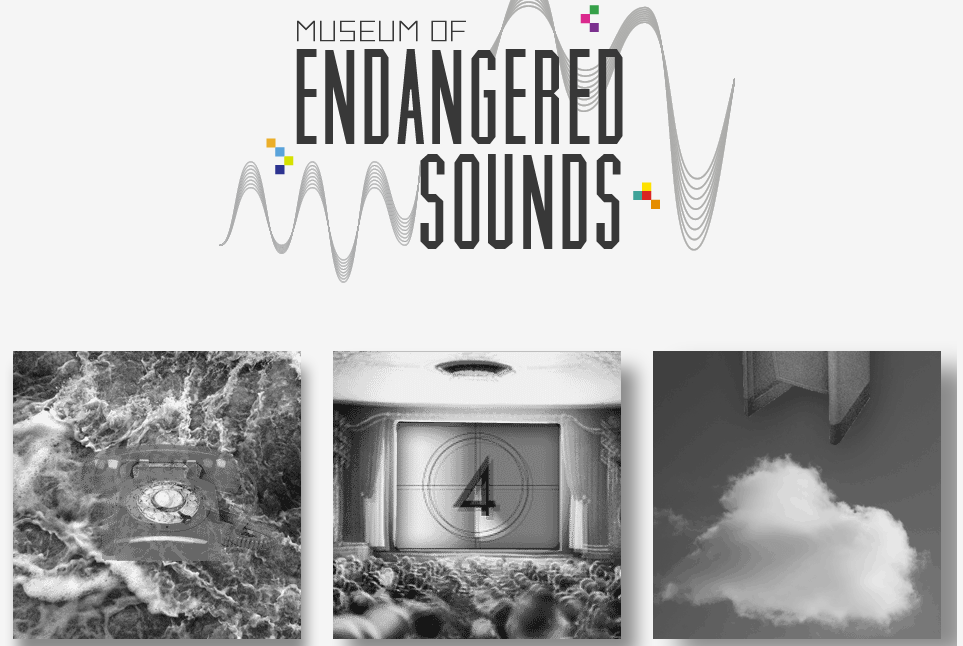 The site was launched in January of 2012 as a way to preserve the sounds made famous by Brendan Chilcutt's favorite old technologies and electronics equipment.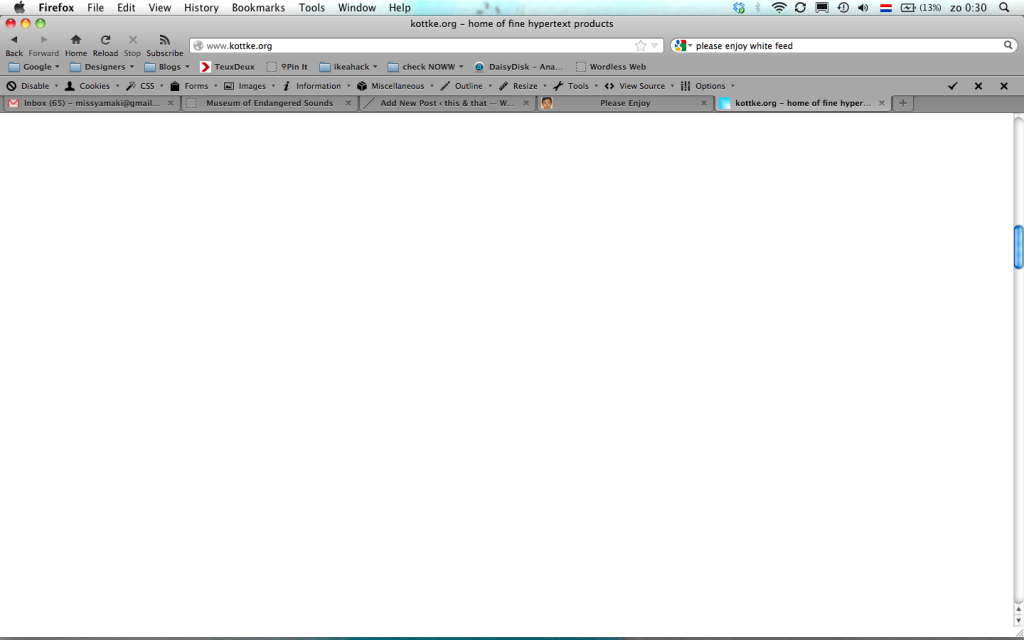 Wordless Web
is a simple browser bookmarklet that removes all text from any website with just one click. So the only thing left for you to see are the site's pictures.
Ji Lee
, the creator of Wordless Web, also made the White feed for Facebook.
A daily Facebook post that is just a simple white image. Nothing else. So you can have a little piece of nothingness in between posts in your busy Facebook News Feed.