Fashion designer Christa van deer Meer, and I where asked by fashion team
Hector & Wolf  to design patterns for an upcoming event at Museum De Lakenhal in Leiden.
Today we were could have a look in the  the archives for inspiration:
Part of the collection are 26 pattern books from a Leiden based company called Leidse Katoenmaatschappij
Just like world famous Vlisco they where working for the Indonesian market in the 19th century.
It's a great collection of pattens a lot of inspiration.
The project will be presented during Museumnacht Leiden,
where we also will be screen-printing textiles brought by visitors with our design,
so come on over and have your basic shirt made a fashion item!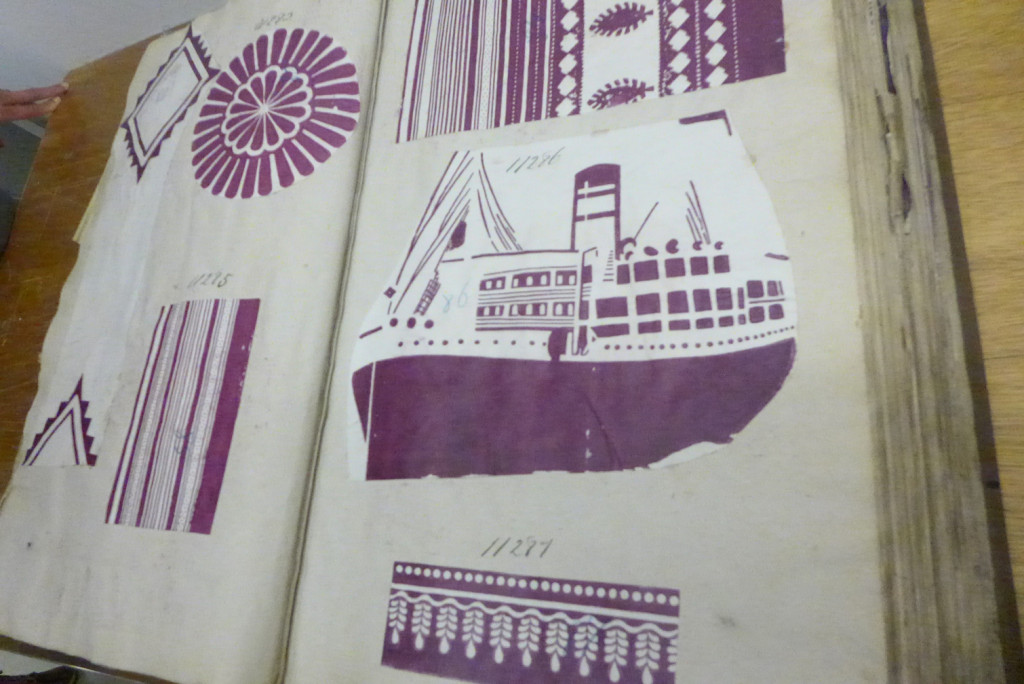 (more…)